Russians explained drinking alcohol is a tradition to drink on holidays.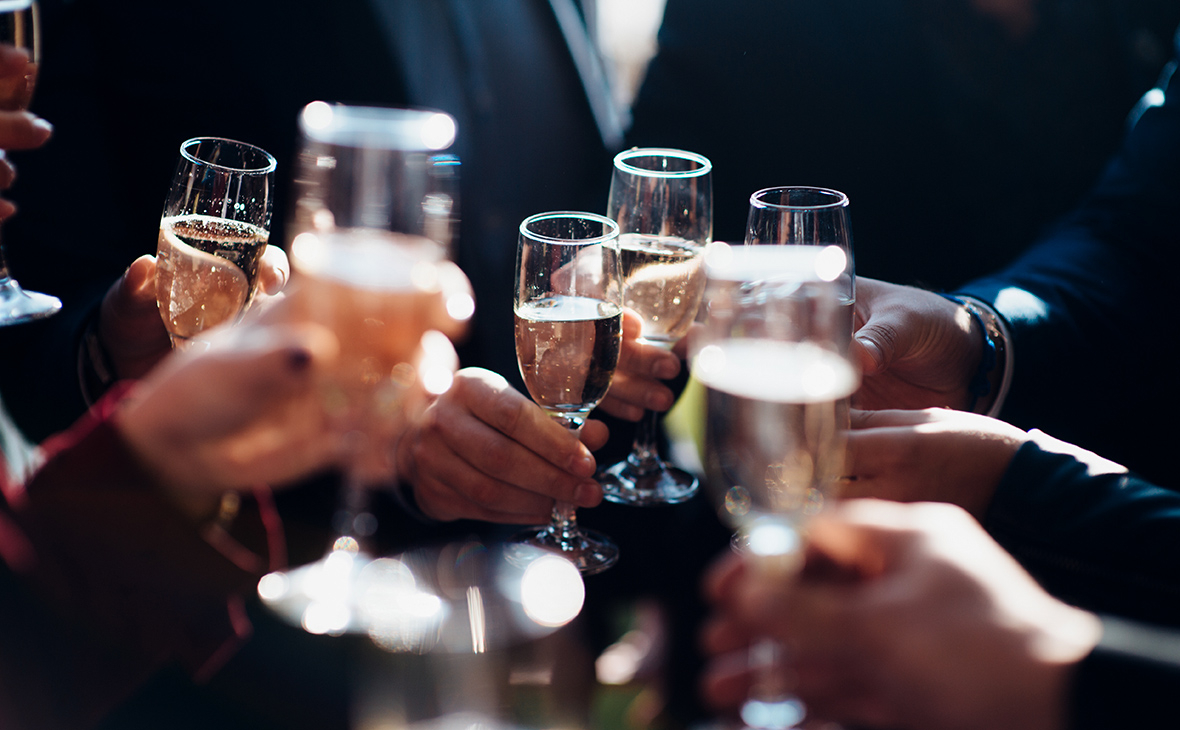 More than 80% of women and 66% of men said they drink alcohol because of the tradition of celebrating holidays with alcohol. At the same time, 2.4% of respondents believe that "without this, it is simply impossible to live"
Photo: Yakov Knyazev / TASS
73.1% of Russians explained that it was a tradition to celebrate holidays with alcohol, 66% of men and 80.7% of women gave this answer, it follows from Rosstat materials, which RBC got acquainted with.
The use of alcohol by the tradition of drinking on holidays was explained by the majority of Russians in all age groups. This answer was given by 78.5% of state employees, 72.4% of employees of extrabudgetary organizations, 72% of entrepreneurs, 72.9% of the unemployed and 64.5% of students.
At the same time, among Russians, who do not have a permanent job, but have occasional and irregular earnings, 58.2% named holidays as the main reason for drinking.
2.4% of all respondents, responding to a question about the reasons for drinking, said that "without this, it is simply impossible to live." According to Rosstat, 3.8% of men and 0.9% of women cannot live without alcohol.
The second most popular reason for the use of alcohol in addition to holidays is that alcohol is just a pleasure (27.8%) and soothes (25.3%).
3.3% of Russians said they lack the will to stop drinking.
Overall, 82.2% of respondents admitted that they had consumed (or consumed) alcohol. Only 17.8% of the respondents were absolute sober-drinkers.
According to the results of the November poll of the All-Russian Public Opinion Research Center (VTsIOM), 78% of Russians supported the idea of ​​raising the age of selling alcohol from 18 to 21. The possibility of raising the age of alcohol sales in September was announced by Deputy Prime Minister Tatyana Golikova. Already in December, the Ministry of Health began to develop a bill on which the purchase of alcohol to 21 years will be prohibited. Persons who have not reached this age will be prohibited from selling alcohol by the fortress of more than 16.5%. On March 21, the Ministry of Health officially presented the bill.