Festival in the village of Dolinskoye
"Already five wine festivals have been held in the village of Dolinskoye, and the sixth, with the support of the mayor Igor Plekhov, is already getting a Rhenian residence permit," said Ivan Stoya, one of the organizers of the event.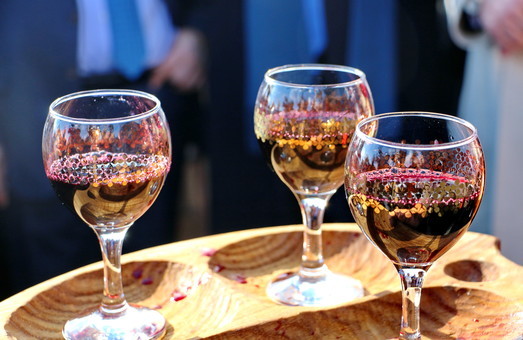 Festival guests will enjoy a tasting of wines made by both amateurs and professionals. The organizers also promise national snacks, an original thematic photo zone, exhibitions of decorative and applied art, performances by musical groups from Moldova and Romania, competitions of national costumes, loaves and family jugs.