The wine festival in Pologi
The wine festival in Pologi at the initiative of the district authorities is held for the second time. At Wine-fest-2019, winemakers from the Pologovsky district, Orekhov, Zaporozhye arrived, who brought 38 samples of wine.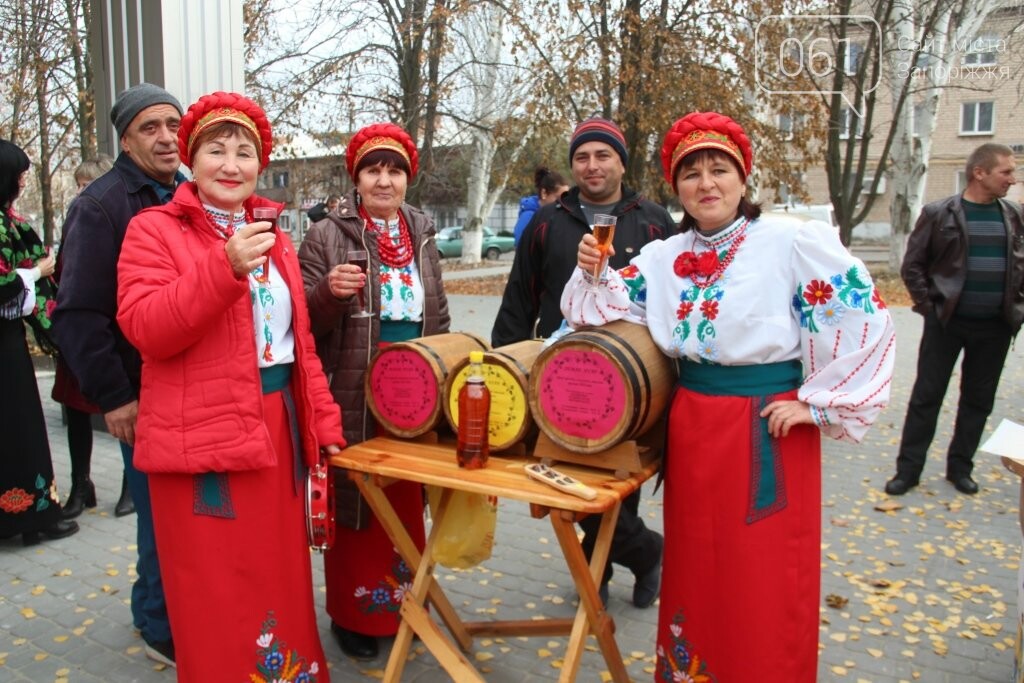 During the tasting, the expert commission chose the best homemade wine in 5 categories: dessert, dry separately among white and red wines, as well as fruit and berry. Separately, the best winemakers were selected according to the festival guests.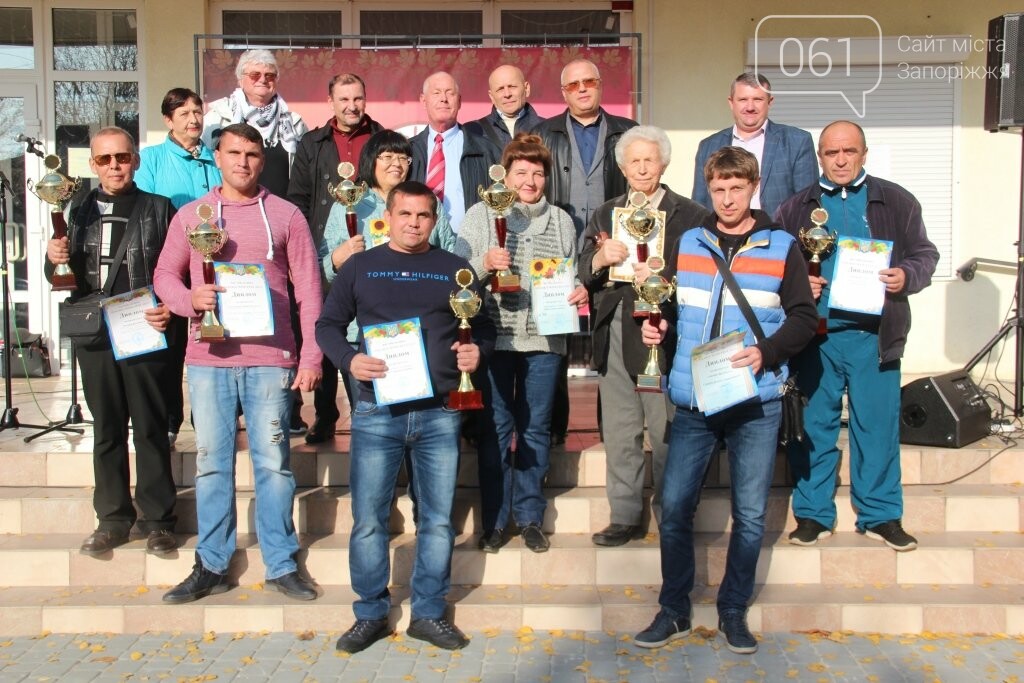 For visitors of Wine-fest-2019, the organizers have prepared a concert program with the participation of local creative groups.
As 061 wrote earlier, 200 oaks and pines were planted in Zaporozhye on Khortitsa during a social campaign.