So, 10+ best labels 2018 – 2019
Wine is a very complex product, you can fully evaluate it only by tasting it in the right setting, sometimes the atmosphere contributes to it, and it happens that you need to try the same wine several times to make a reliable assessment. In Moldova there are hundreds of wines produced by more than 60 wine companies, in the world tens of thousands, how can you choose the wine that you like in all this?
I do not have a definite answer to this question, but there are some tips that may turn out to be useful.
Firstly, there are various kinds of applications like Vivino, where by photographing a label, you can find out more information about wine, among which one of the most informative is an assessment of those who have already tasted this wine. Often, wine information can be read on the counter label, there is usually information about the region, grapes in the composition, production style, technical aspects, and sometimes there is a description of taste and food peering. But before we turn to Vivino, what will the hand reach for when standing in front of a shelf of unknown bottles?
Here the key role is played by the label and in general the appearance of the bottle! I am visual by nature and for me it plays a very important role. The appearance of the wine is no less important for me than the content of the bottle. And only those wines that combine the beauty of the external with the internal, I can call really good. And here I'll immediately make a reservation, I don't mean purely design, it's great when the appearance of the wine is worked out to the smallest detail, but it happens that captivates both naivety or ease of execution. Yes, yes, the visual component is a matter of taste.
I have collected the top wines, which in my opinion are good in their visual presentation, in this case, the taste of the wine itself is not discussed. In my review of wines that appeared from last fall, more precisely, Wine Day, as usually many interesting novelties appear during this period.
So, 10+ best labels 2018 – 2019

1. MINIS TERRIOS – ROȘU ÎMPĂRAT 2017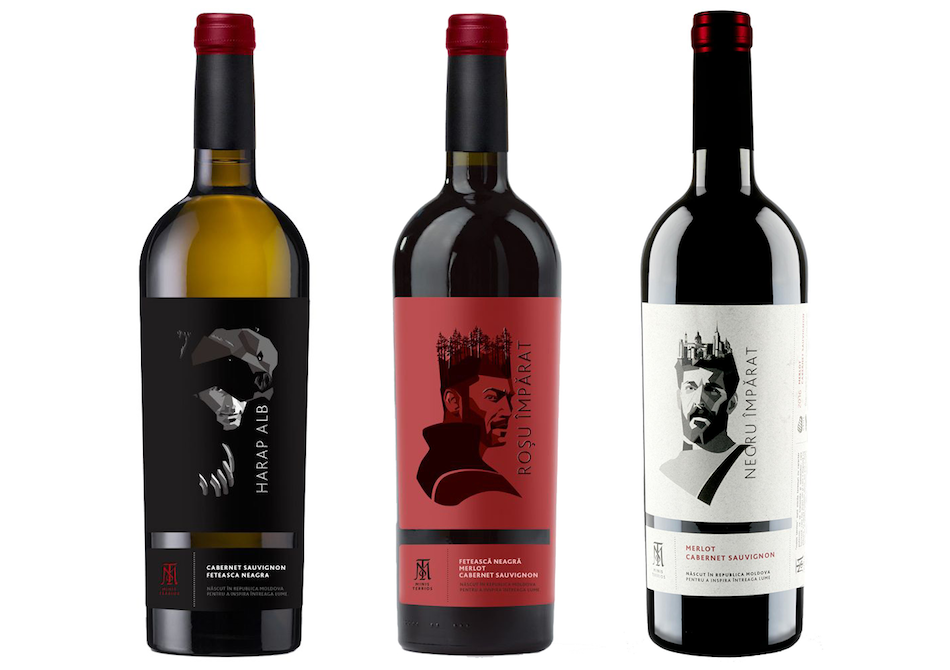 2. DOMENIILE PRIPA – ВСЯ СЕРИЯ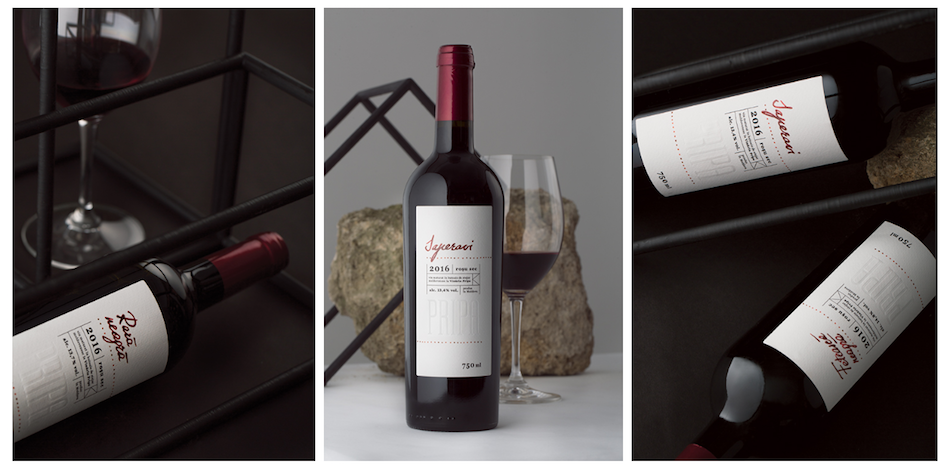 3. NOVAK WINERY GREY BLEND- CHARDONNAY / RIESLING / ALB DE ONIȚCANI 2018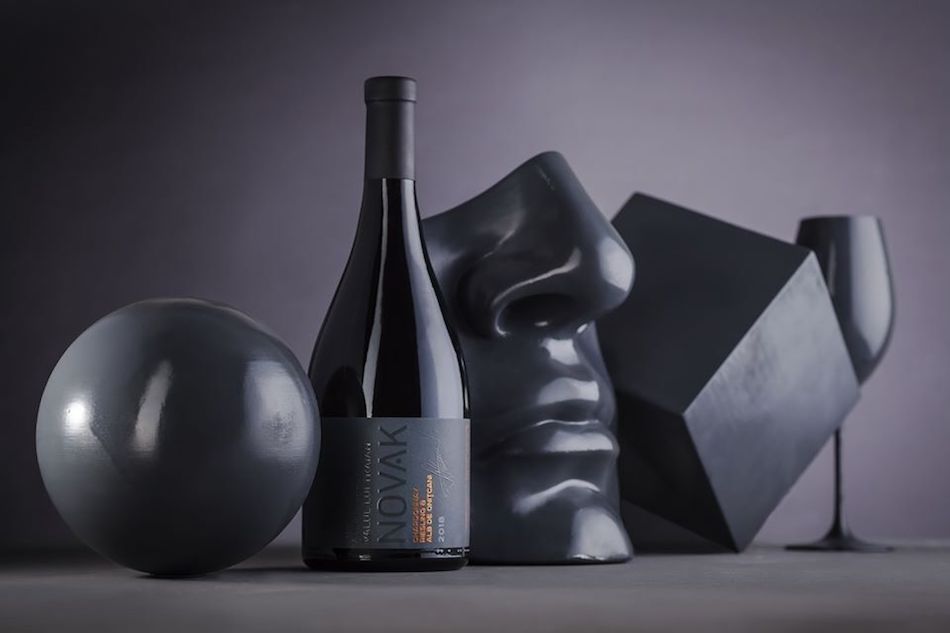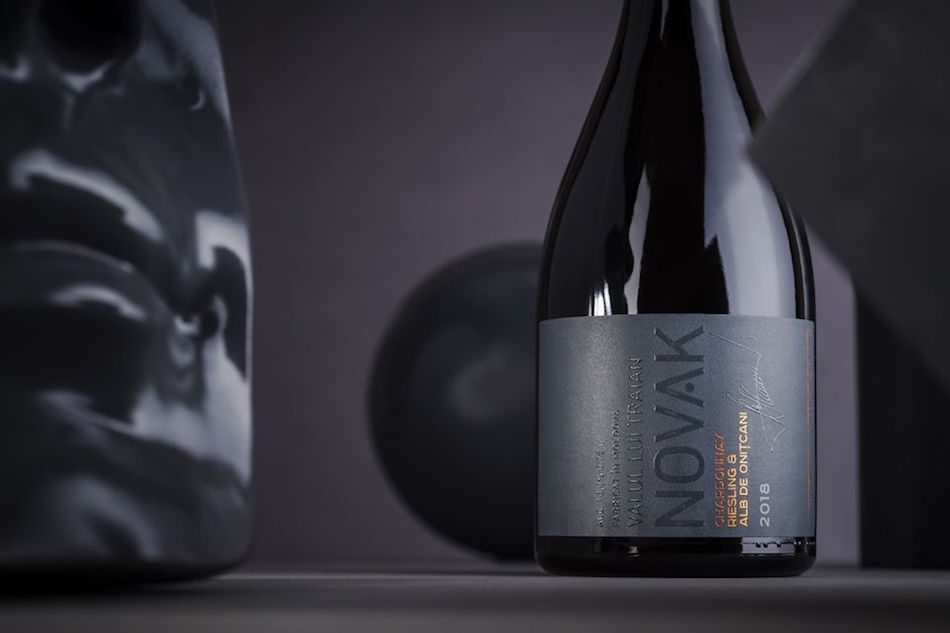 4. WINETAGE – OGUZ TERRA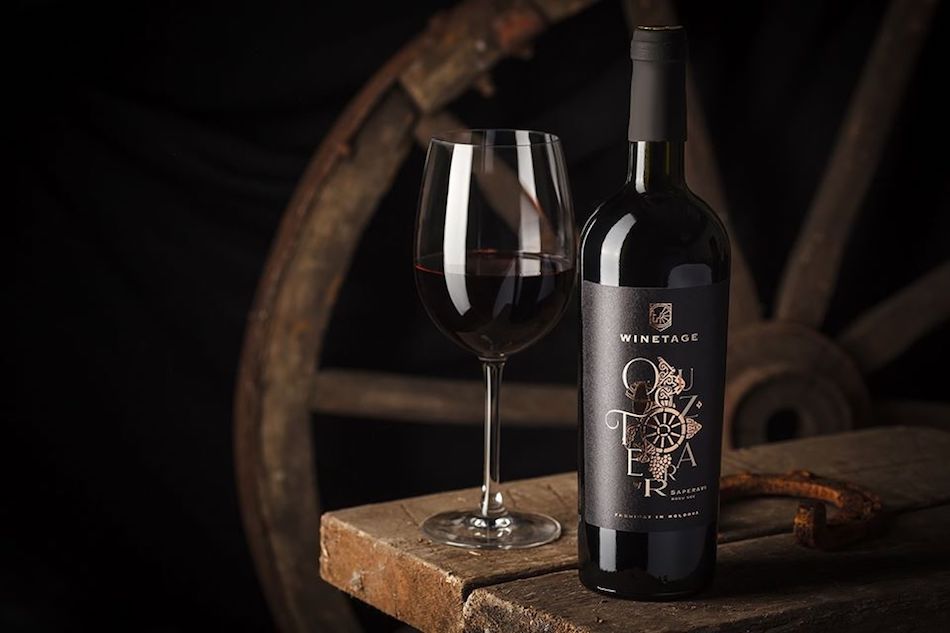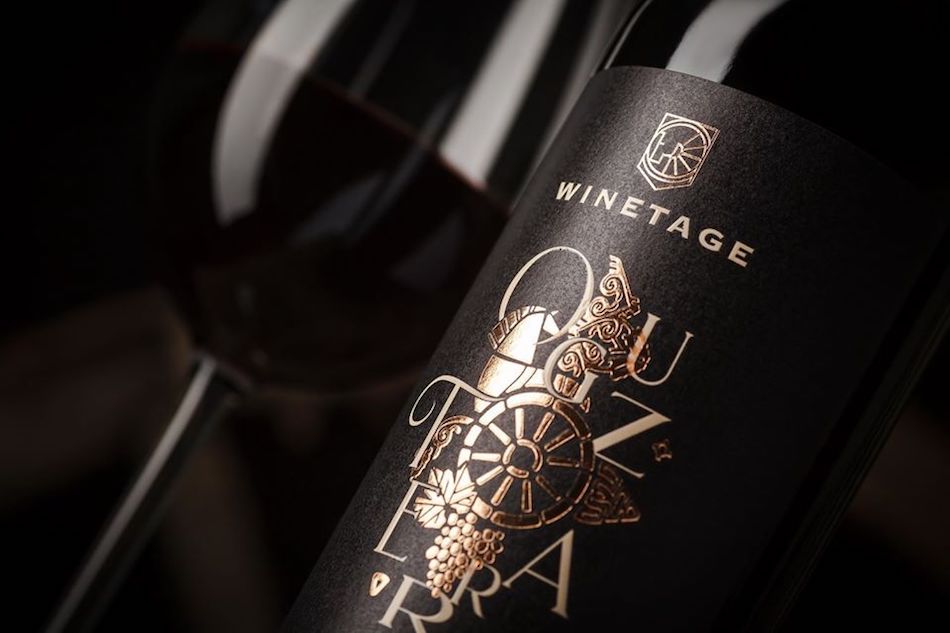 5. VINURI DE COMRAT – BESSARABIAN PROVINCE SAPERAVI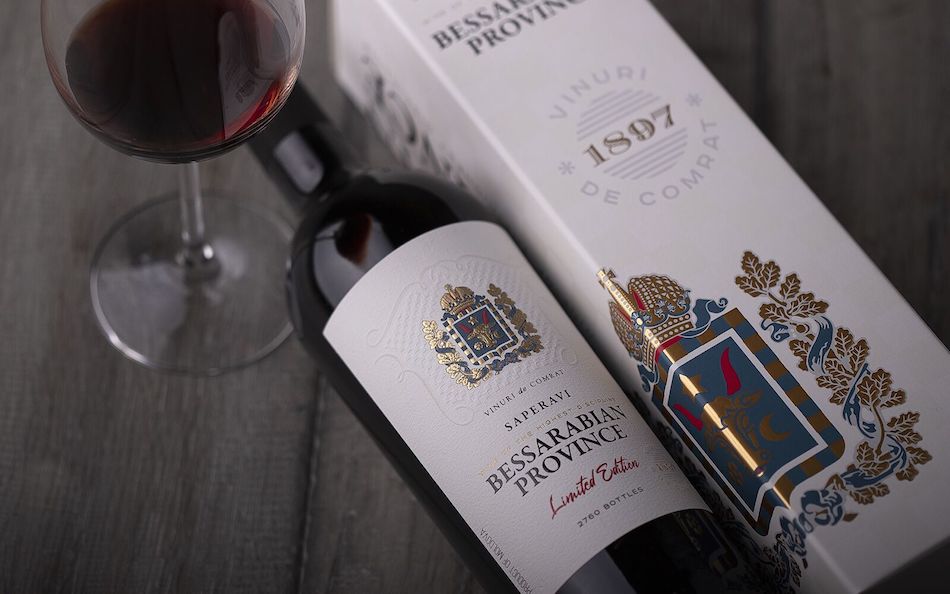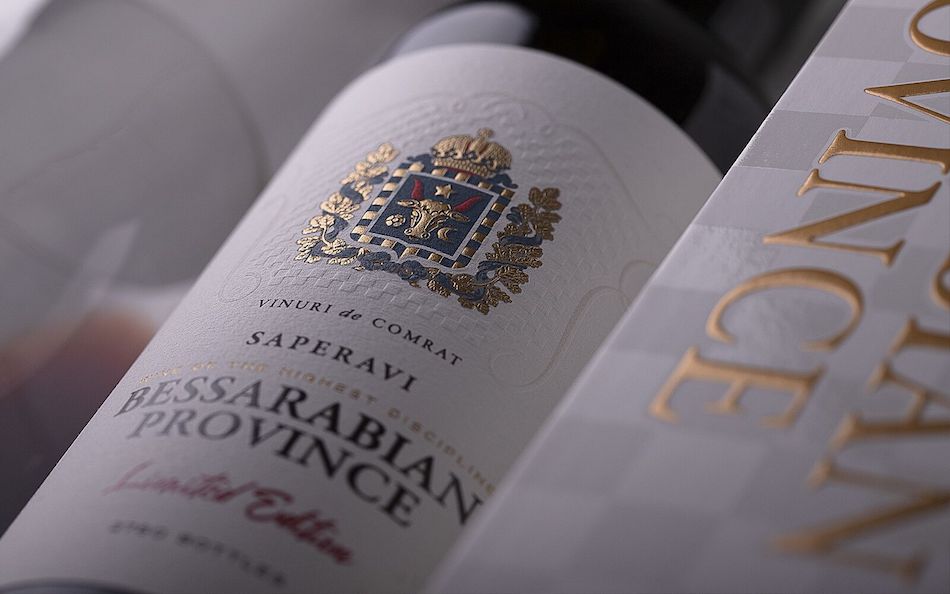 6. GRANDE CUVÉE DE PURCARI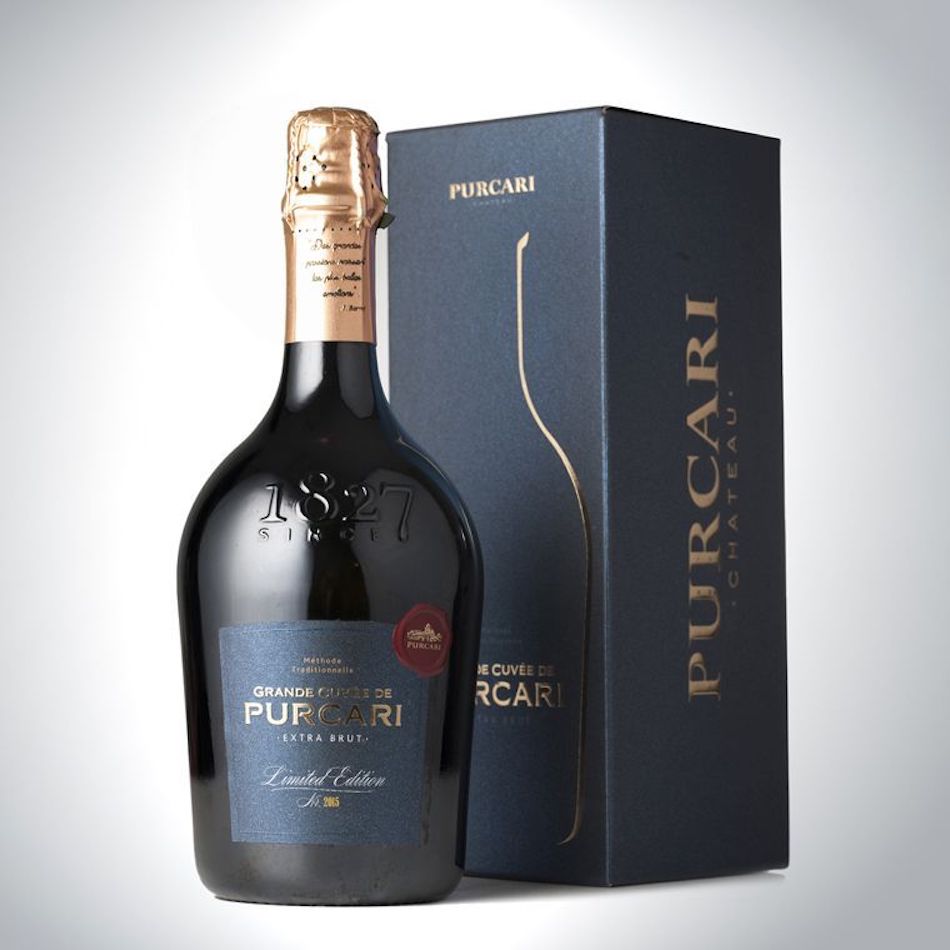 7. SĂLCUȚA – EPIZOD PINOT NOIR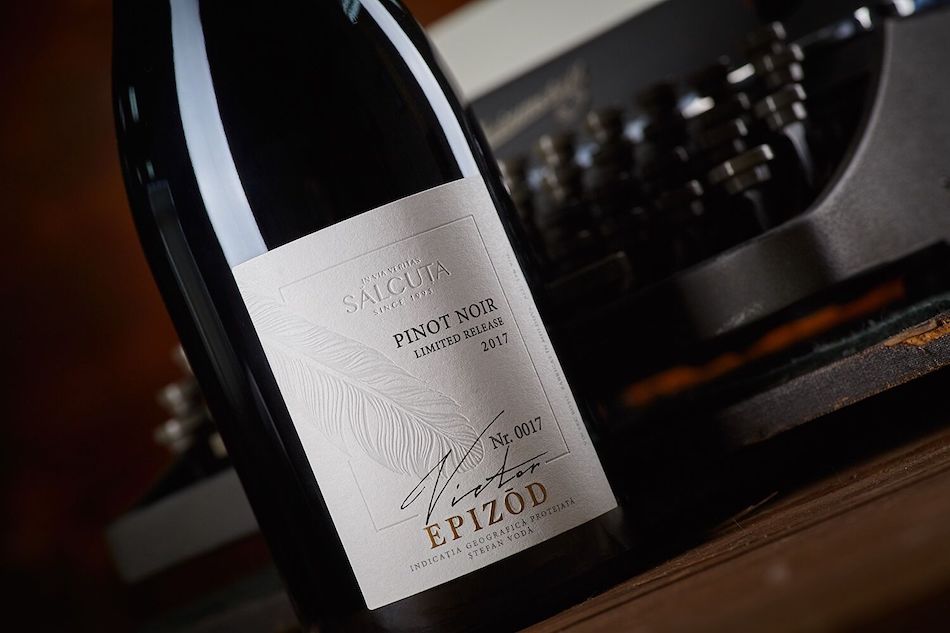 8. CASA VINICOLĂ LUCA – BRUT NATUR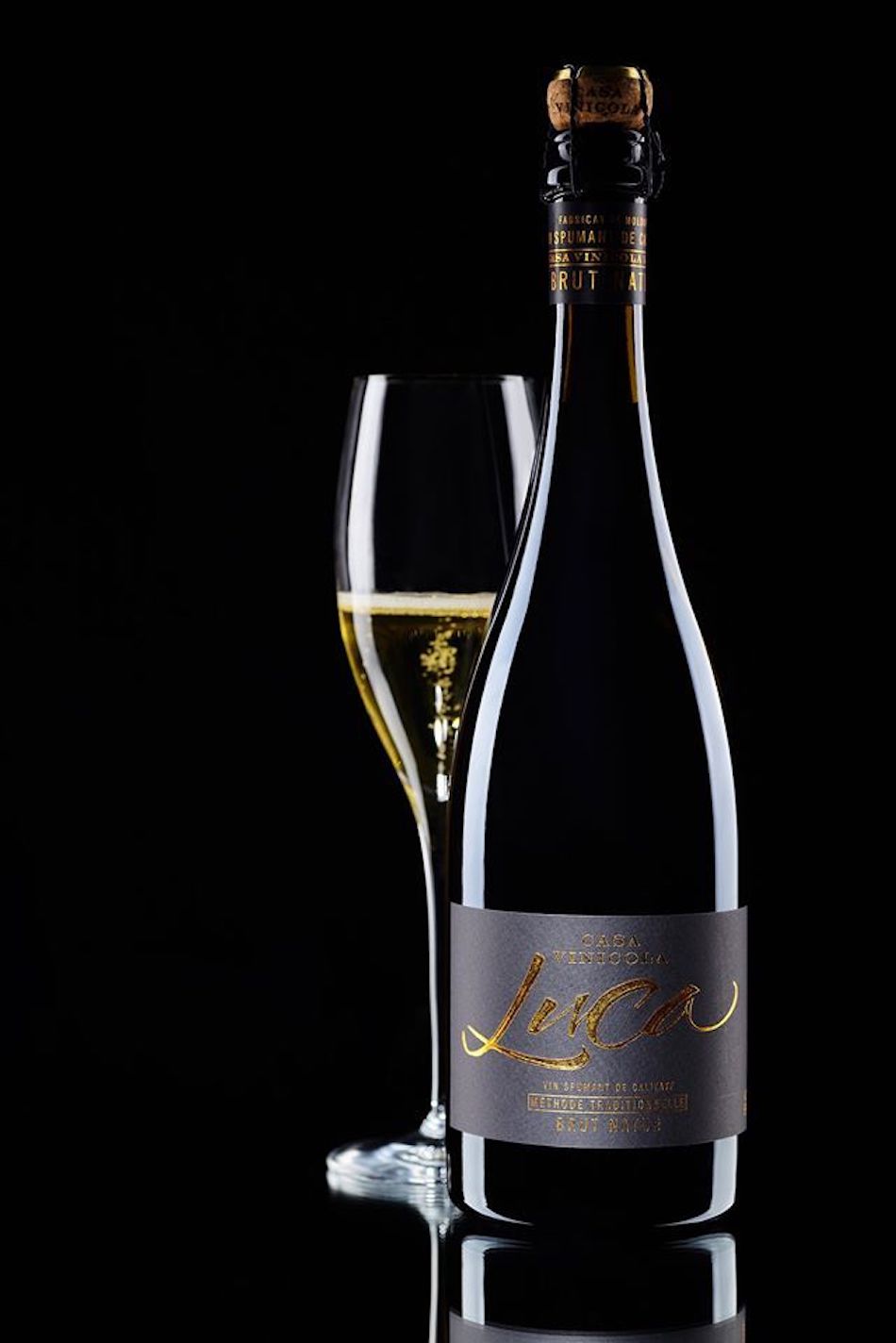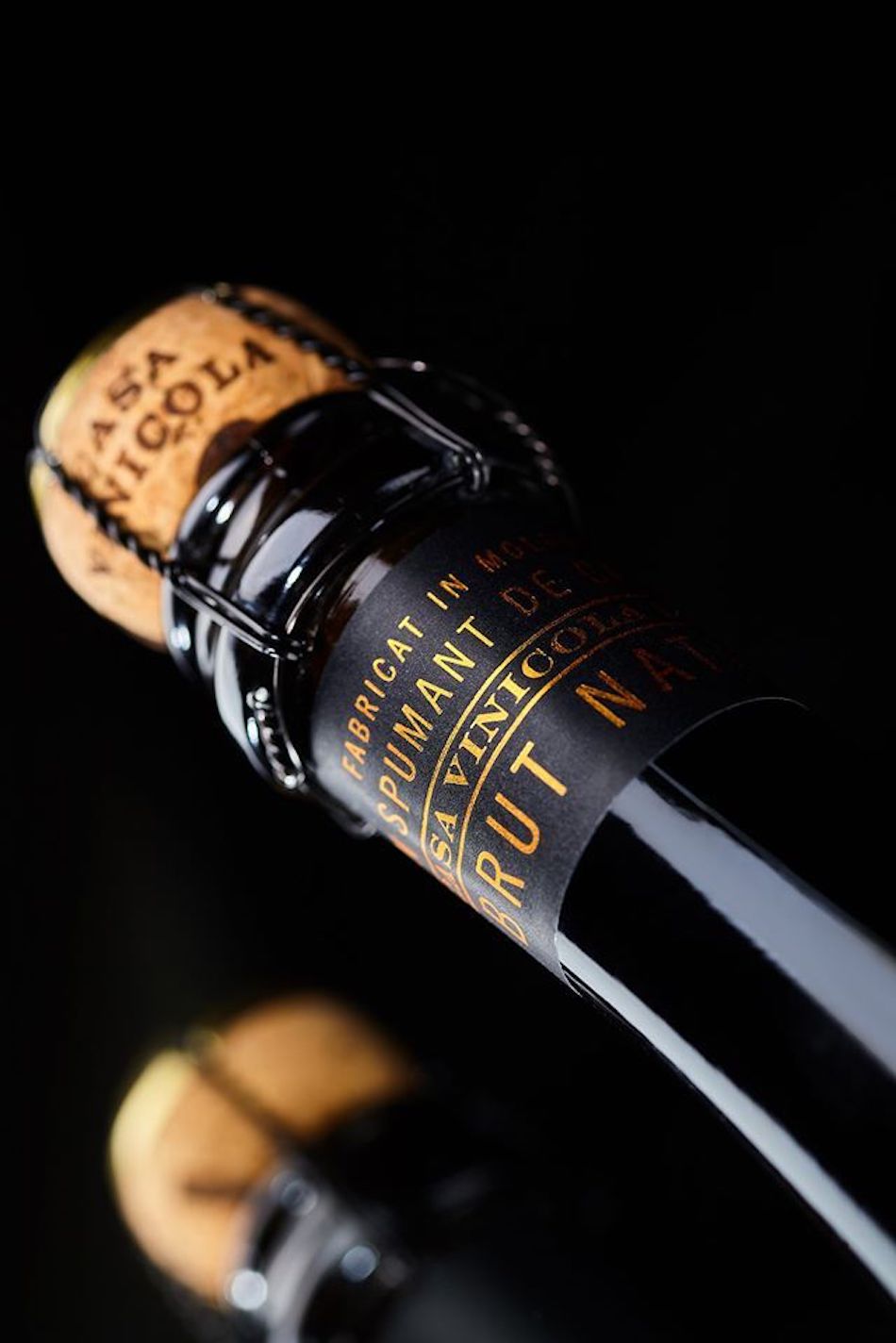 9. CASTEL MIMI – ANIMALIENS


10. TIMBRUS CHARDONNAY BARREL FERMENTED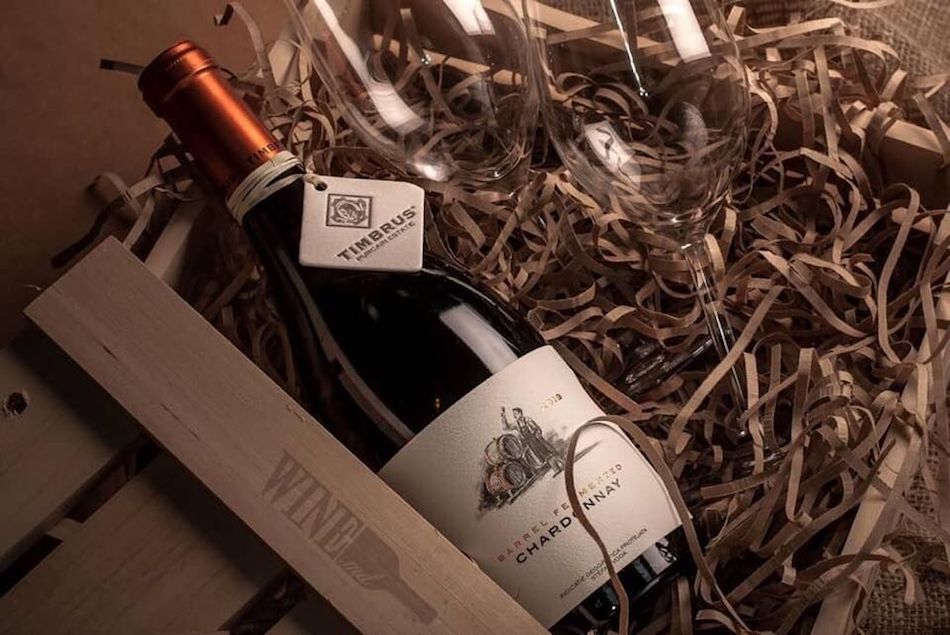 PURCARI – TRAMINER / MALBEС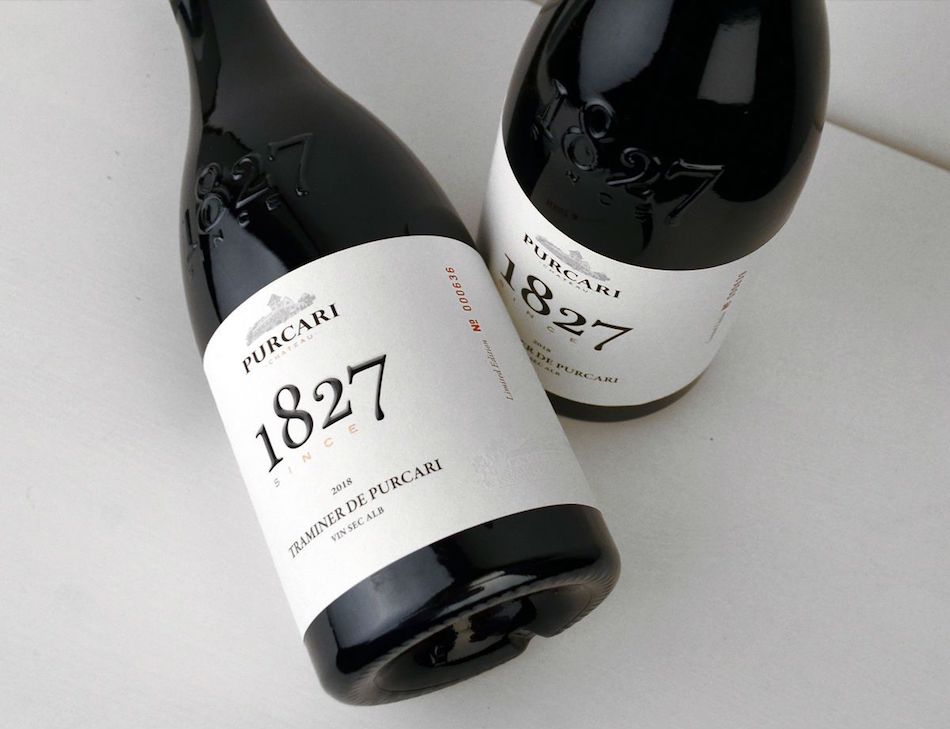 VINĂRIA DIN VALE – 7 COLINE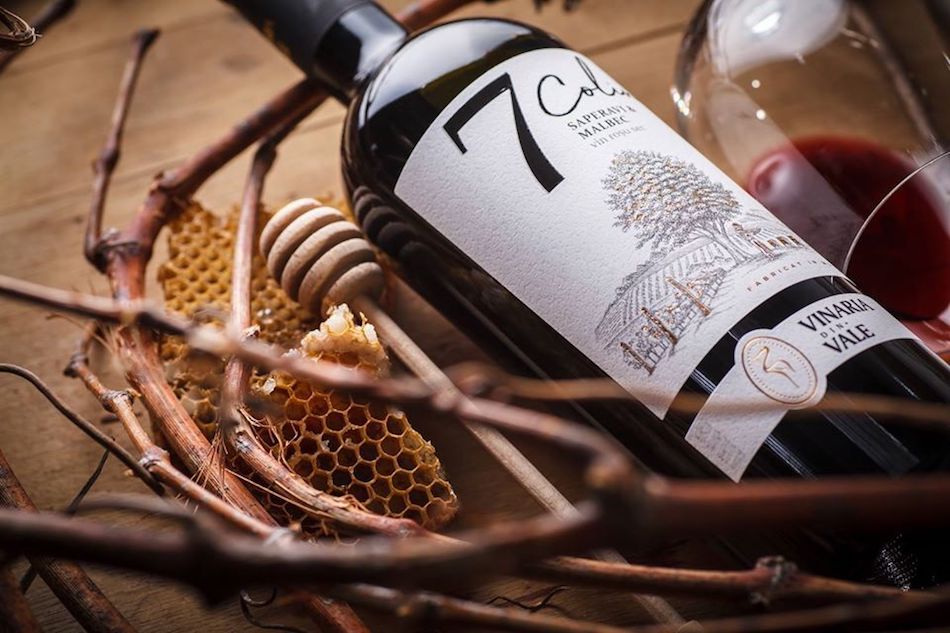 ET CETERA – NAUGHTY BOYS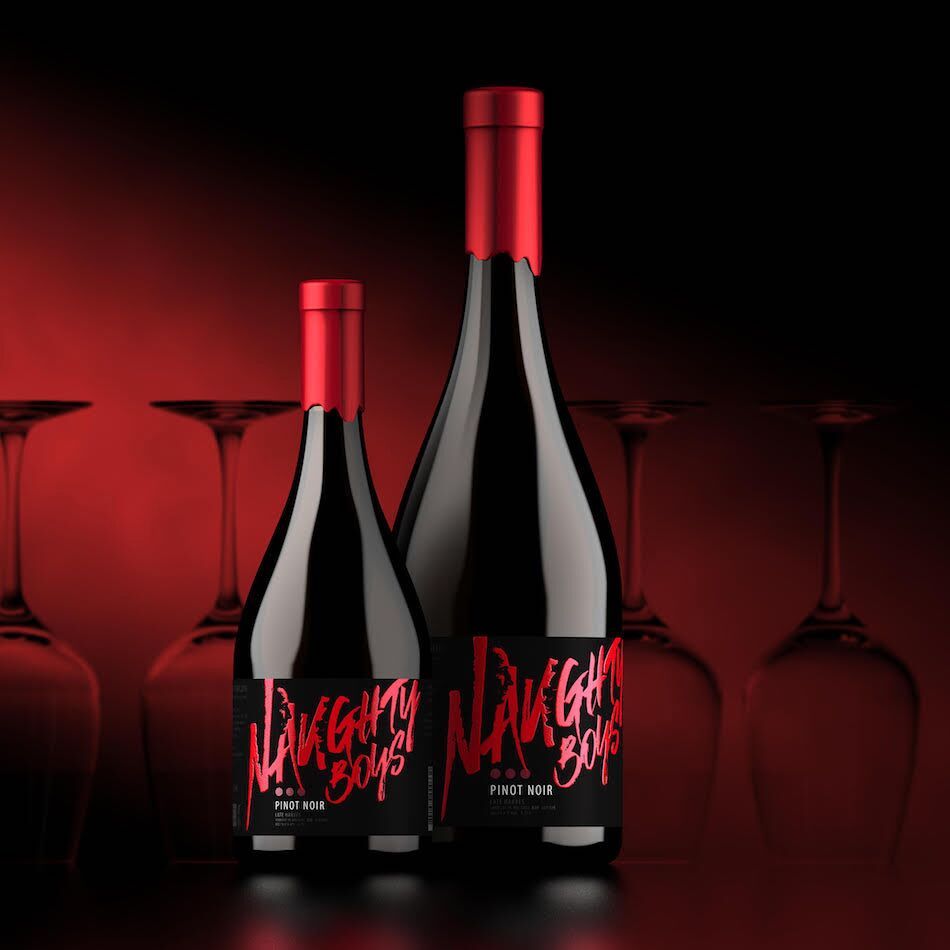 CHATEAU CRISTI – CUVE ROUGE ROYAL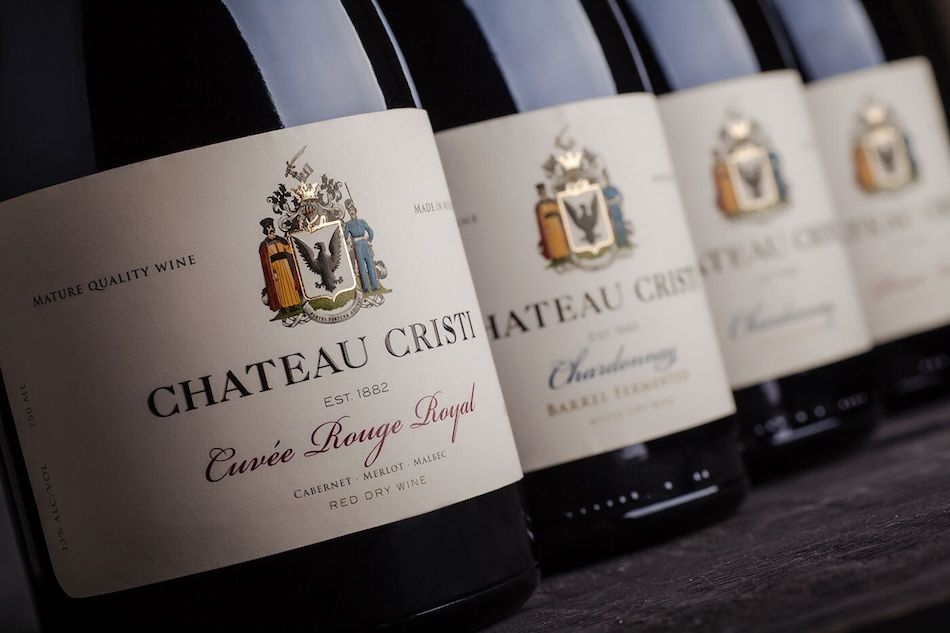 CHATEAU DENOVIE – MERLOT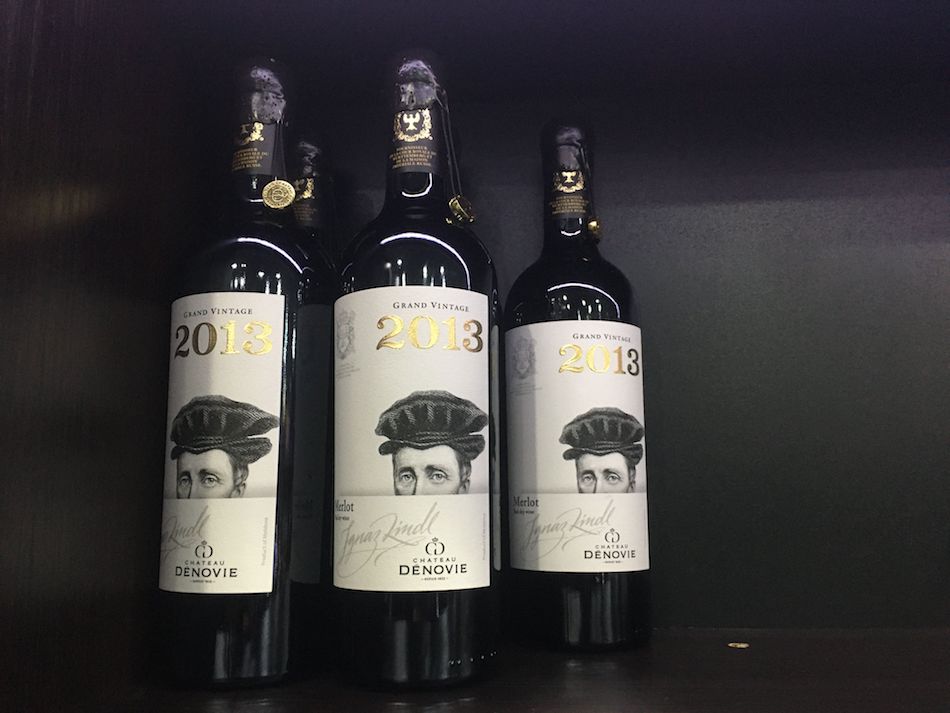 CHATEU COJUSNA – PIATRA ROSIE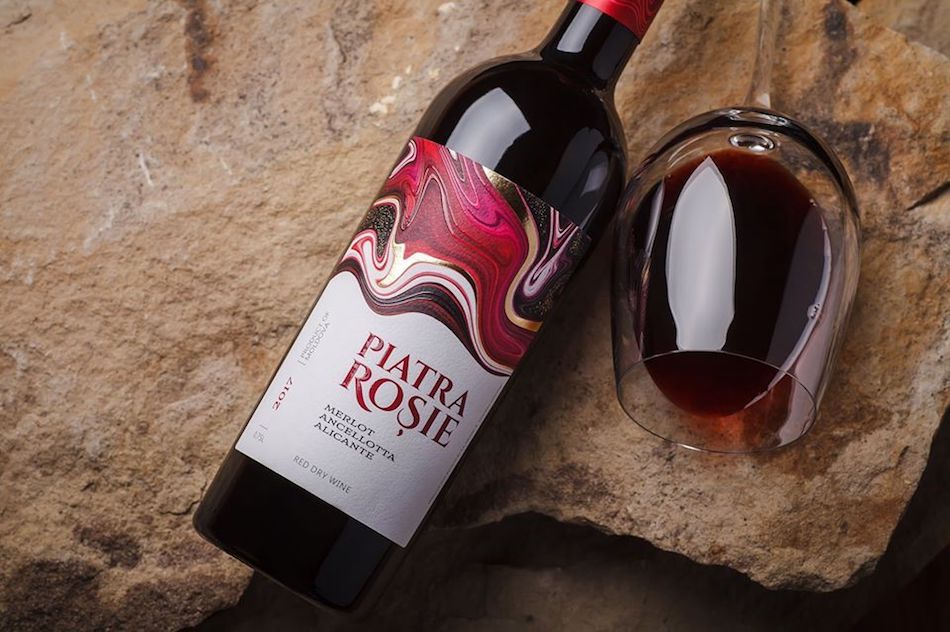 FAUTOR – TEMPRANILLO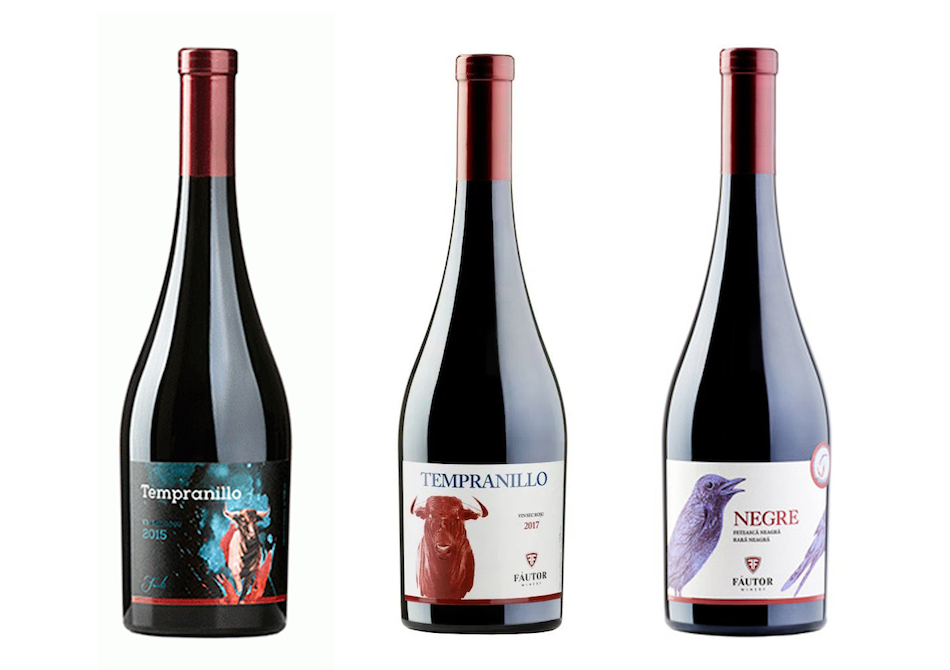 MANOLIS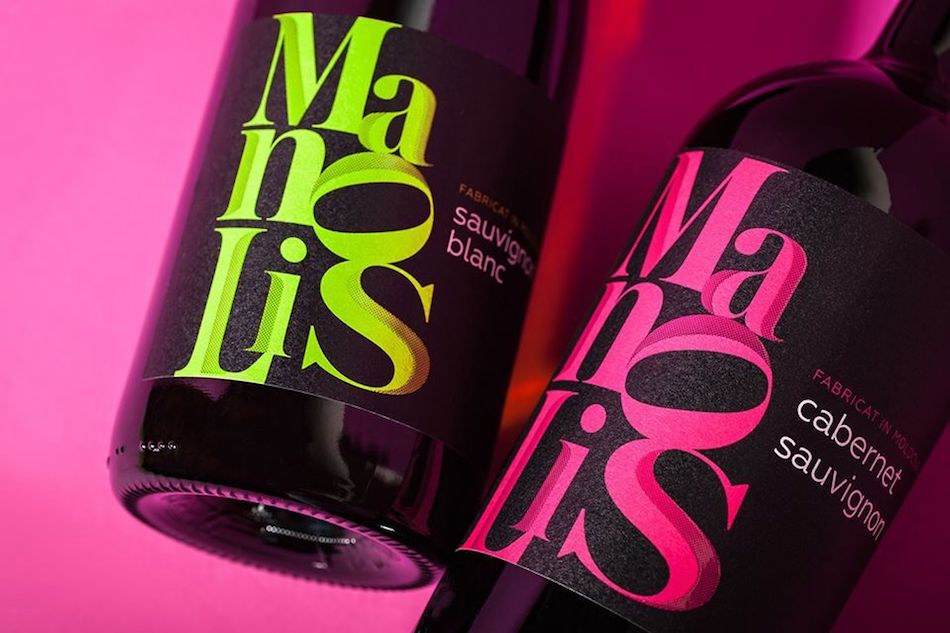 VINĂRIA DIN VALE – APOGEU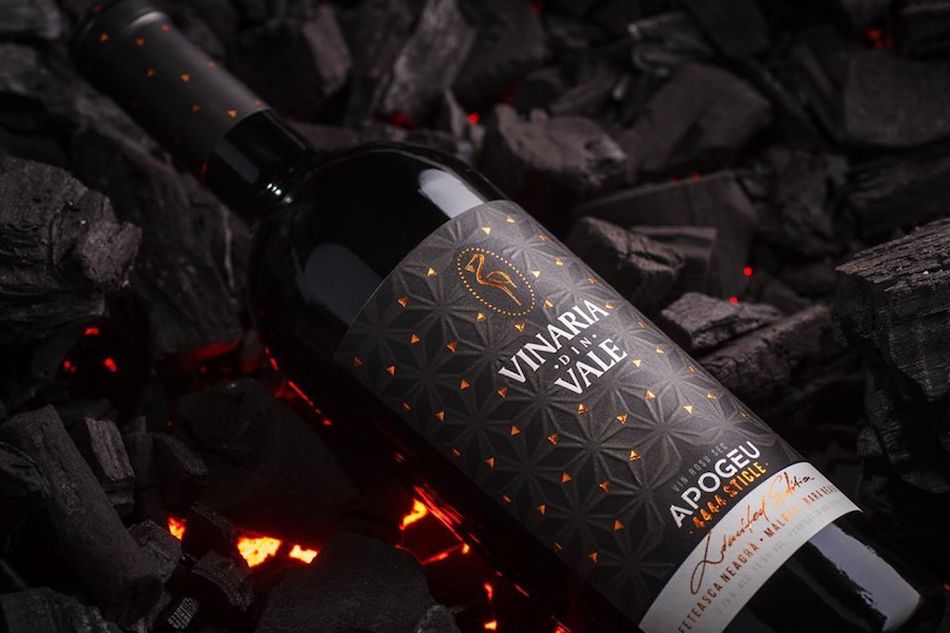 GOGU WINERY – METAFORA ALBĂ