A piece of the Russian sun to the Belgian New Year's table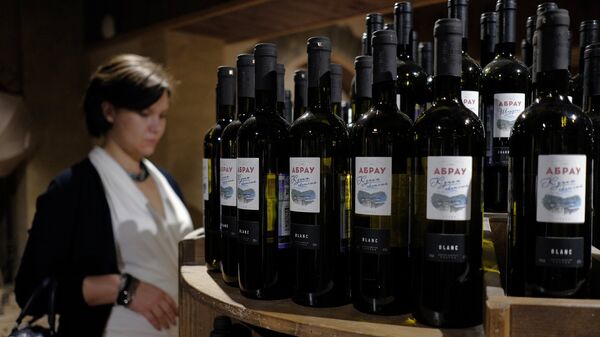 BRUSSELS, Jan. 1 – RIA Novosti, Alexander Shishlo. Russia never ceases to amaze the Old Continent. By opening new routes for supplying Europe with Russian natural gas, Russia, it turns out, is also an exporter of dry red, white and even sparkling elite wine.
Five winemaking companies from the Krasnodar Territory signed agreements with the Belgian company Start2taste on exclusive deliveries to Belgium of the "drink of the gods" they produce. The presentation of Russian wines was held on the eve of the New Year at the Russian Center for Culture and Science in Brussels.