Coca-Cola Co. plans to launch its first alcohol brand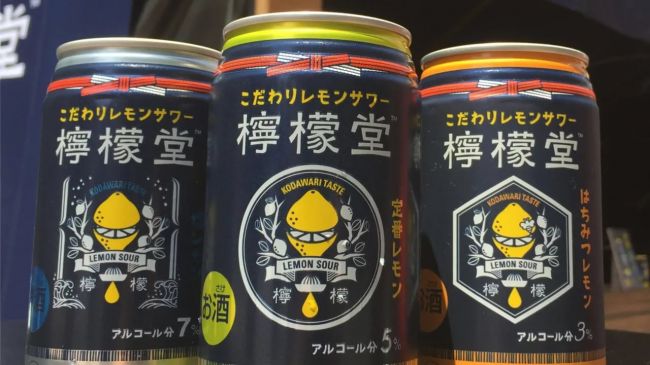 American Coca-Cola Co., the world's largest producer of non-alcoholic beverages, plans to launch its first alcohol brand. The premiere took place in Japan.
The debut alcoholic beverage from Coca-Cola Co. became a lemon-do. It has lemon flavor and will be available in aluminum cans. In the Japanese market, Lemon-Do will be a variation of local low-alcohol drinks "zhuzhai" with a taste of herbs and fruits.
According to Dow Jones, representatives of the Japanese division of Coca-Cola have been negotiating with supermarkets and department stores for the sale of Lemon-Do beverage since the fall. As a result, 350-milliliter cans can be purchased for 150 yen (about 1.4 dollars).
For the first time, Coca-Cola presented its new drink with an alcohol content of 3%, 5% and 7% in May 2018 on the Japanese island of Kyushu. In February, the company offered a new version of Lemon-Do with an alcohol content of 9% amid growing popularity of stronger cocktails.
It should be noted that while the company does not plan to sell Lemon-Do outside of Japan. According to Coca-Cola, the production of alcoholic beverages "will be an experiment" for the company, said Esquire.